(Click Resources for: Annual Reports, Council Meeting Minutes, Gloria Dei Constitution, Library News)
As it is, there are many members, yet one body.

The Ministry of Administration's mission is to manage the business operations of Gloria Dei Lutheran Church, including the oversight of property, personnel, and financial operations.
Ministry of Administration to include:
1. Facilities Management
2. Personnel Management
3. Financial Management
4. Information Systems Management
5. Endowment
6. Audit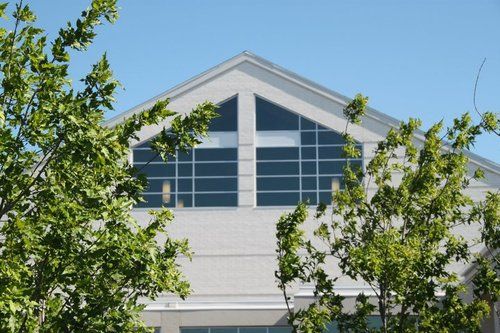 Click the year, date, or name to view the resource document.
EMPLOYMENT . WEDDINGS . BUILDING USE
EMPLOYMENT | Thank you for your interest in employment at Gloria Dei Lutheran Church. At this time there we are seeking candidates for the
Coordinator of Middle School and Custodial/Maintenance Team Lead
positions.
Please click HERE for more information.
WEDDINGS | Planning a wedding can be such an exciting time. We know there are many details that go into the beginning of a strong marriage. For information regarding weddings at Gloria Dei please contact the church during office hours; 605-371-3737.
BUILDING USE | Celebrate a life event. Gather for a meeting. Rally the team for a training session. All of these and more take place at Gloria Dei. Contact the office during business hours for schedule availability and associated fees.
We'd love to hear from you.
Employment. WEDDINGS. building use. or anything else.